Durden Outdoor is on Instagram!
March 11, 2013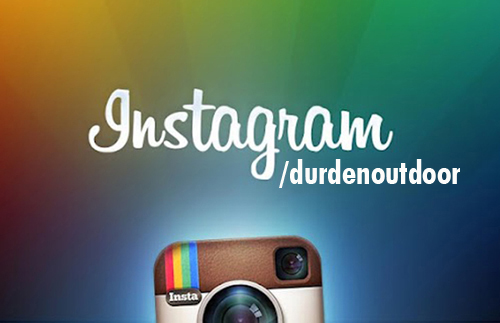 Are you on Instagram? Look for us "DurdenOutdoor" and get all the latest images from some of the famous billboards and happenings at Durden Outdoor! Visit Instagram on your mobile device and under the "Find Friends" menu – type in durdenoutdoor.
And be sure to share some of your great photos with us! Tag your shots #famousmakers, #durden, #durdenoutdoor, or #famous.