Countdown Christmas & NYE on our Digital Network!
November 8, 2013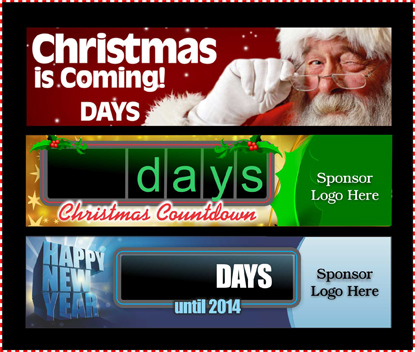 It seems so early to be talking about the Holidays, but the countdown to Black Friday has begun! Children and adults alike are making their lists and according to a recent OAAA Sales Tip, the shopping has started. A recent poll reflected typical consumer holiday shopping plans:
• 38% start their holiday shopping by mid-October
• 34% start on Black Friday
• 18% start in early December
• 5% start a few days before the holidays
• 3% start on Cyber Monday
We've created 3 digital billboard countdown pieces for you to entice your customer to remember you during this Holiday Season.
Contact our Sales Team today to begin your countdown, 334-678-2209 or sales@durdenoutdoor.com