Over 1000 Faces, Only 1 Click Away!
March 26, 2020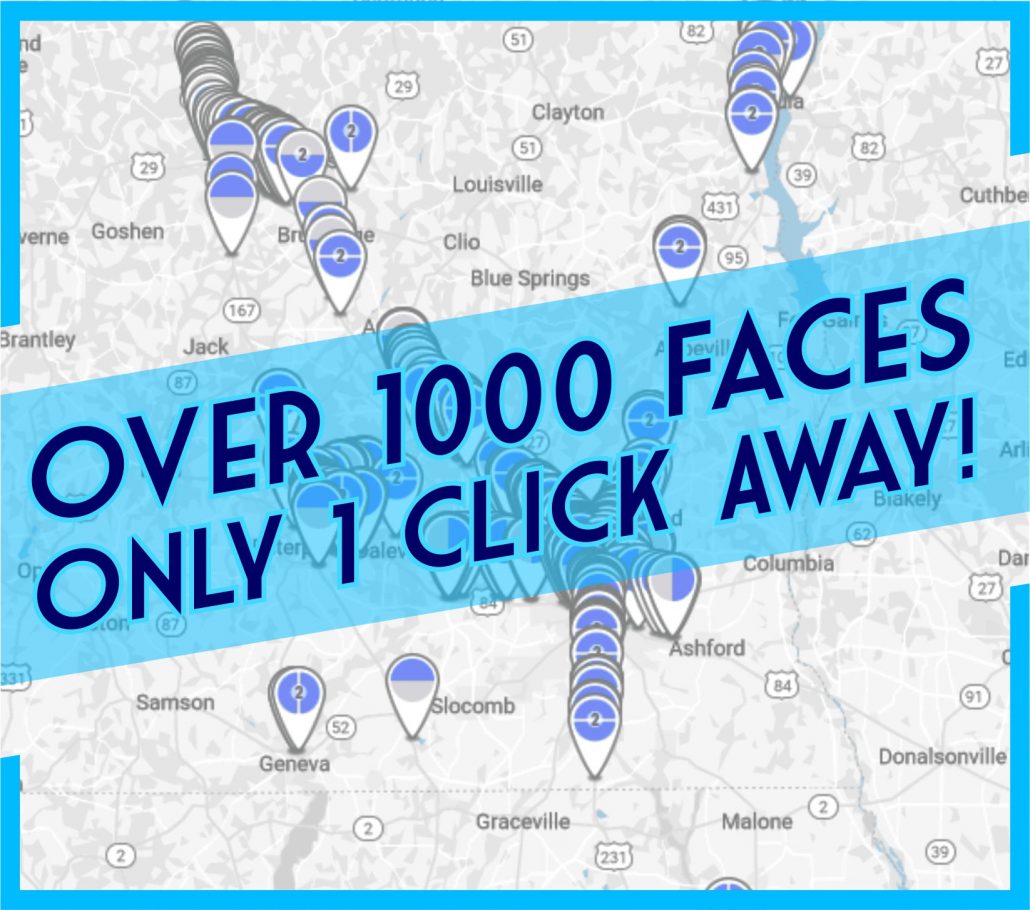 Our 1000+ billboards are now showing their beautiful faces on durdenoutdoor.com! Check out our Billboards, Posters, and Digital Network to see all the famous-making opportunities.
Behind the scenes, our team has been updating our site to include an easy to navigate interactive map complete with pictures and street view. This includes all of our billboards in the Alabama and Florida markets in following counties: Houston, Geneva, Henry, Dale, Coffee, Pike, Geneva, Bullock, Barbour & Jackson. Once you've chosen your location(s) request a quote with one simple click of a button.