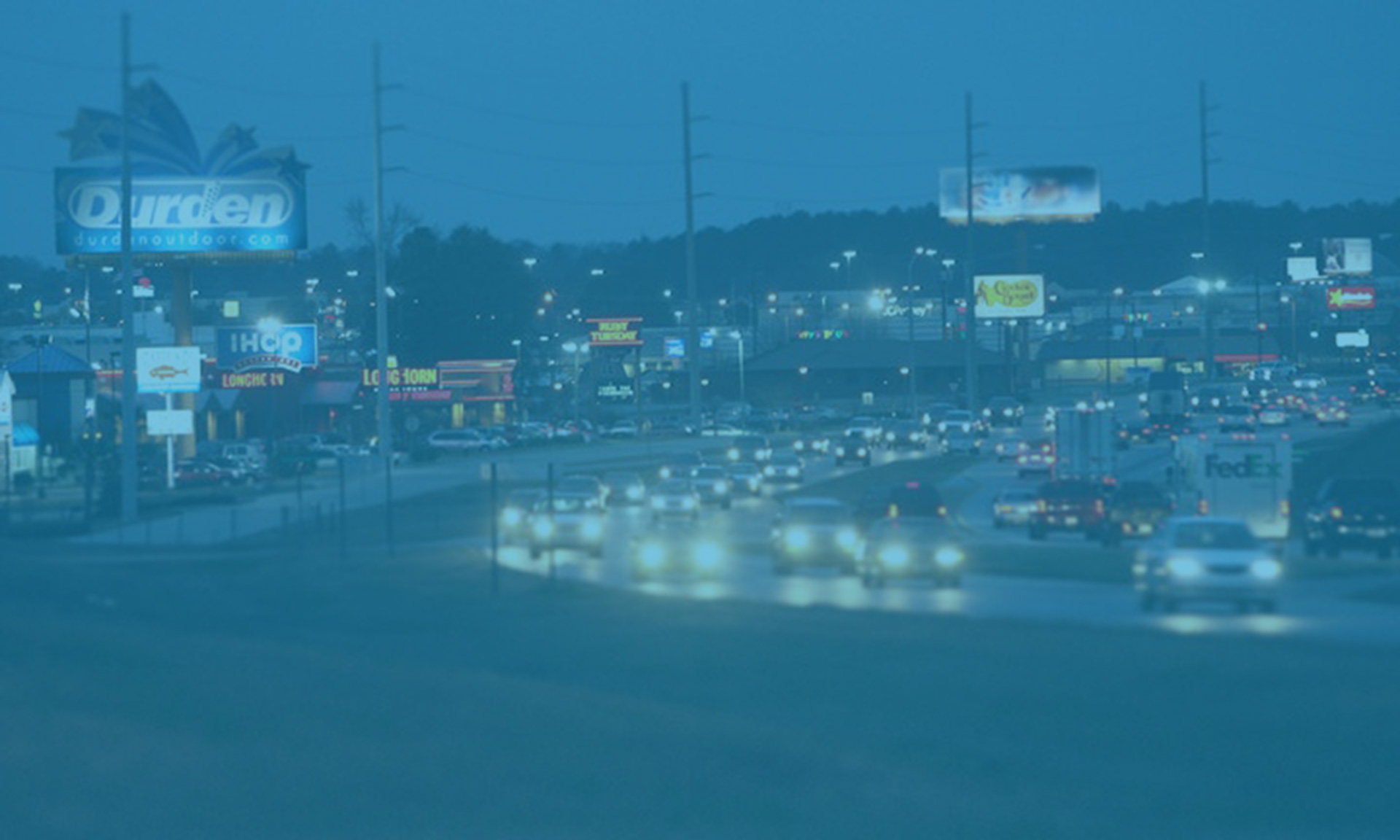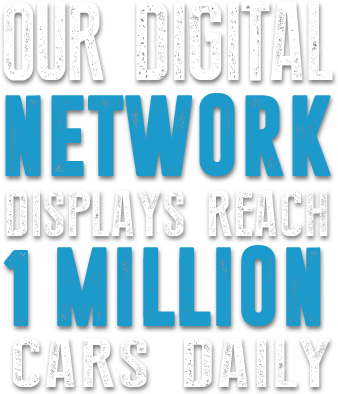 MAKE ME FAMOUS

We can build a comprehensive plan for your marketing to make you "Famous" in the Wiregrass area.

Ready to boost your sales? Increase your brand awareness? Become famous? Contact us to get started.
Questions on being famous? Call the famous-makers! (334) 792-5056

800-239-3041
5500 US Hwy 431 North
Dothan, Alabama 36303

Office Hours
Mon-Thur: 7:00am to 5:30pm
Friday: Closed
Social Scene

© Copyright 2016 Durden Outdoor Display
All Rights Reserved | Website by: Push Crank Press
Processing...
Thank you!
Your subscription has been confirmed.
You'll hear from us soon.
Scroll to top